Dr Fred Hardinge, DrPH, RD, FAND, is the Chair person of the General Conference Nutrition Council, and Associate Director General Conference of SDA's Health Ministries Department. His background includes dietetics, pastoring, academic teaching, community health education, corporate training and consultation, administration and private health counselling. He is known nationally and internationally as a creative educator and motivational speaker. He is a Fellow of the Academy of Nutrition and Dietetics (FAND).
Dr Daryl Cheng, MBBS, is a consultant paediatrician at the Royal Children's Hospital, and a graduate of Monash University and Johns Hopking Bloomberg School of Public Health. Raised as a Seventh-Day Adventist, Daryl's passion lies in blending his healthcare background with evangelistic methods to reach the secular mind – especially with young professionals and students.
Dr Berenice Cheng, BDSc, is a dentist based in Melbourne, Australia actively involved in health and secular campus ministry. A second-generation Seventh-day Adventist, and past student president of Adventist Students on Campus (ASOC) @ University of Melbourne, she continues to be an active leader in her local church and is passionate about challenging SDA youth to have a real and meaningful experience with God, whilst still maintaining a focus on winning souls.
Mr David Fam is the founder and president of Aenon Institute, Malaysia. He has been working in the Health Ministry since 1989, which involved pioneering, consulting, and training. He has since started Aenon Health Care (1999), Health and Bible Training Program (1999), Loud Voice Media ( 2006), COI – City Vegan Restaurant (2015) and has helped in the starting of health work in other countries.
Mr Gem Castor is an itinerant missionary whose passion is to share Christ everywhere, anywhere, in every way possible. He has been leading out united prayer in General Conference Session, Divisions, Unions and Conferences during their annual and constituency meetings. He is also coordinating the prayer sessions in ASI, GYC and various youth conferences in Asia. Inspired by the life of George Mueller he has been to multiple mission trips internationally and locally, depending entirely on the Lord's providence. His vibrant friendliness reflects the all-encompassing love of Christ.
Ms Joy Cho has been serving in various parts of Asia since 2013, when unexpectedly called to give up all when visiting a leprosy colony. Since then, she has had the great privilege of being a co-laborer with Jesus, sharing the gospel and the health message wherever the doors open.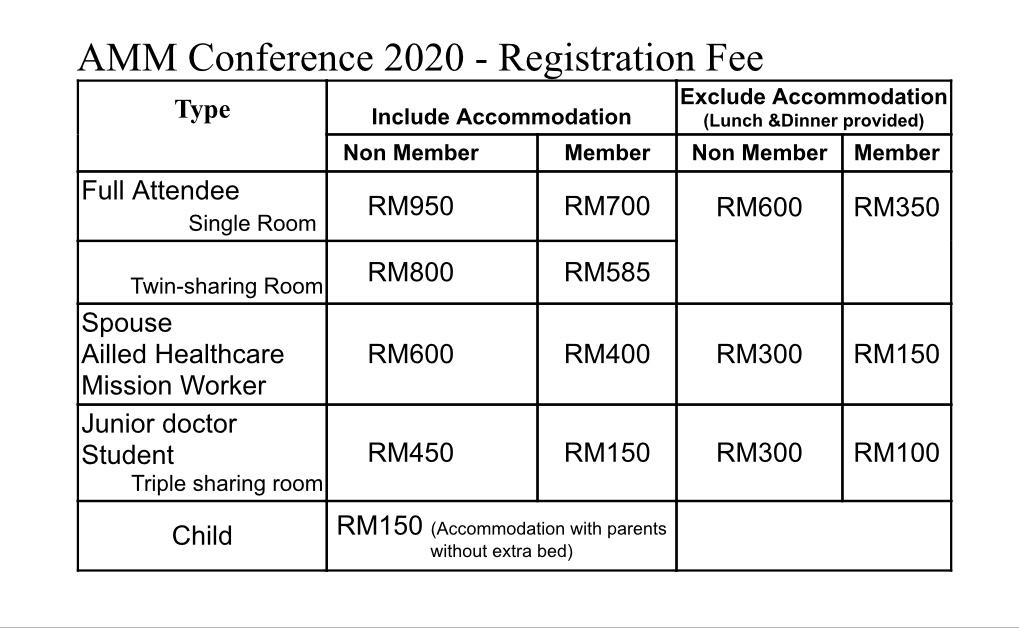 Registration Opens NOW! Click the link or fill up the form below to register!