And the God of all grace, who called you to his eternal glory in Christ, after you have suffered a little while, will himself restore you and make you strong, firm and steadfast.
(1 Peter 5:10, NIV)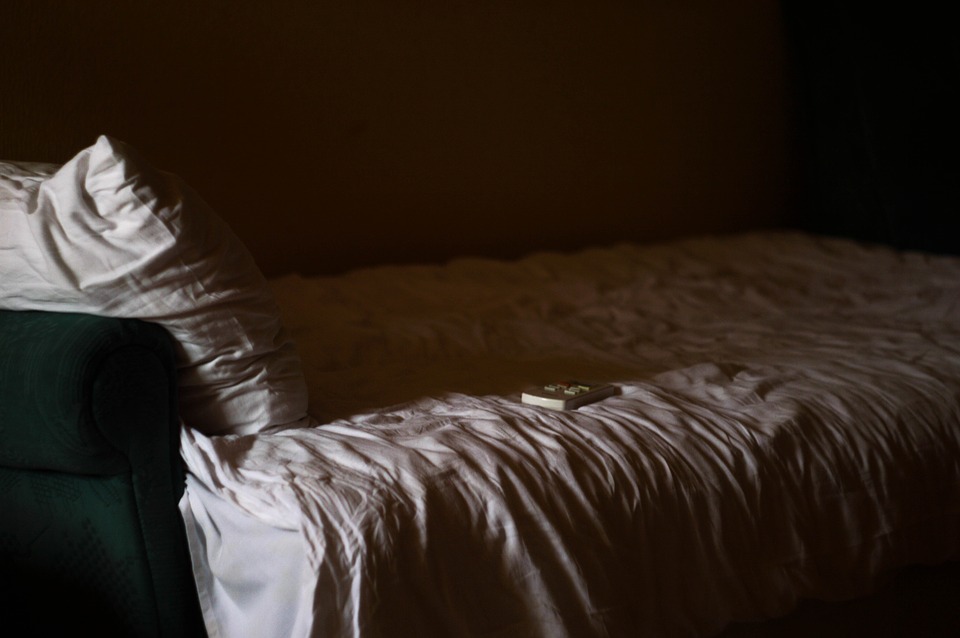 It was 2:00a.m., and my pager was going off again, as it did so often in those days. I rolled over in bed and groped in the darkness for the intrusive device. Sure enough, the display read the dreaded number of Loma Linda University Medical Center emergency department. "Hey, are you on call for facial trauma?" the emergency room attending asked. I was. "I've got this drunk here who fell down and split his forehead open. I need you to come in and sew him up."
I grumbled all the way to the hospital. I was exhausted. Why couldn't these drunks hurt themselves in the daytime? When I arrived in the emergency room, I was directed to the trauma bay where my patient was waiting. I heard his slurred yelling before I even saw him. I drew back the curtain and was met with the overpowering stench of blood, vomit, and alcohol. My patient looked to be in his 50s, very poorly kept, his face covered in blood and grime.
I hastily introduced myself and collected what I needed. I explained what I was going to do and began to clean the man's wounds. He wasn't cooperative. He cursed, thrashed, and let loose a continuous stream of verbal abuse. I began to get frustrated. Couldn't he hold still for even a minute? I began to inject the local anesthetic too quickly (which stings considerably). I wasn't there to make him comfortable, I reasoned.
His obscenities now came out at a considerable volume, and I had to practically chase him all over the gurney to numb his forehead. Eventually, however, I succeeded and he fell into quietness. The sutures began to go in, closing the 10 cm-long gash over his left eye. In my mind, however, I continued to despise him. Why was I out of bed in the middle of the night to take care of a foul-smelling, uncooperative bum who wouldn't appreciate the care I was providing and almost certainly had no insurance?
My patient stirred and briefly opened his eyes, but remained quiet. Suddenly, in a low but steady voice, he said to no one in particular, "The grace of God is all I've got left." I nearly dropped my instruments. Had he really just said that? After a minute of silence, he spoke about how alcohol had cost him his job, his family, his self-respect. I listened in silence, ashamed of the thoughts I'd had moments earlier. His voice faded and he fell asleep again. I quietly finished my work and left.
I've given considerable thought to what my patient said that night. Careers, loved ones, prestige and position can be taken from us much faster than we'd care to think about. Thank God that the one thing we really need cannot be removed– His grace.
–Christopher Church, LLUSM class of 1996